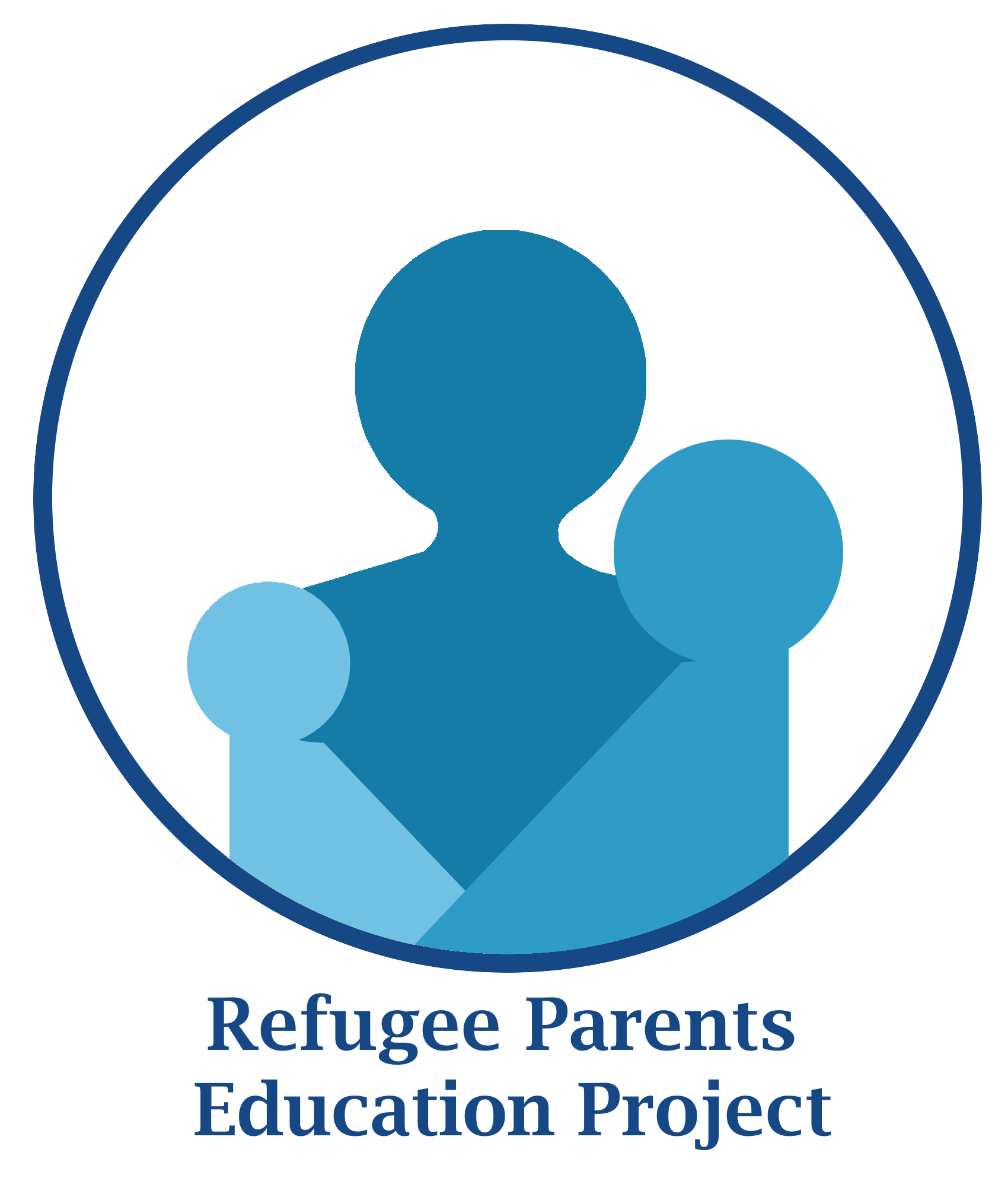 SUMMARY OF THE PROJECT
Due to the war that started in Syria in 2011, our country was heavily exposed to the migration of refugees. Gaziantep city, which is one of the most refugee cities in this region, closely witnesses their life struggles. As people living in Gaziantep, we are witnessing their proplems in this harmonization and adaptation process because we can find them and watch them closely. In addition to the economic, social and cultural problems that they have experienced, refugees have faced many problems in the field of education. When a society has to migrate to another country from a long-lived country, it is inevitable that there will be various problems when it is directly exposed to cultures previously known only through television and the press. The most important aspect of this problem is that the individual internalizes the situation in which he is and can not control his feelings in the face of the situation and enlarges his problems more in his eyes. For these reasons, our Project is seeking a logical solution to the problems faced by the children of refugee parents who are children in school age in their educational life, and at this point the new collection aims to integrate easily into this area. The target groups will be able to minimize their problems by participating in activities such as trainings, conferences, panellas, which may be beneficial for both themselves and their children in the collective adaptation process they arrive at. At the same time, the parents who will best understand the emotional dimension of their children who have to leave the country and have to study in another country, and who will solve the problems are also the parents they are responsible for. For this reason, we will give them the necessary support during the process of integration, taking into consideration the points we are able to contribute to this sociological problem, as well as the process of transporting them to the target point. Work will be undertaken to motivate their existing potentials and thereby lead to the best performance, to increase individual productivity, to give them self-confidence, to prioritize their personal performance and to establish a planned development relationship to achieve their desired performance. It is also one of our most important goals to ensure that refugee parents support their goals and that they learn to overcome their problems on their own. We will contribute to the development process by creating awareness of what they should do in the face of their problems. Our project is aimed at refugee parents one of our most important main targets while preparing healthy breeds aims to contribute to them and to the people of the world as a whole. As a result of the researches we make within the scope of our project, we aim to reach the maximum number of parents through individual trainings, conferences, panellars and meetings and to communicate with them in the best way and give them the necessary trainings in this process. In doing so, we aim to get support from all sectors, institutions and organizations of our society and to reach our project goals in the most perfect way.
Not to refugee parents in town, we were just subjects of our project also includes refugee parents in all cities of Turkey. On the other hand, during the wars in which we are living, civilians are in a very difficult situation, so they can leave the countries and steal the gates of all the countries of the world. For this reason, refugees' emigration and their adaptation to new societies are the common problem of the whole world. We thought not to be silent in the face of this common problem, but to deal with one of the most important problems of these refugee societies, namely the problems in the field of education. We are thus aiming to open up a training field that will be used in all the countries of the world that will be able to increase their happiness, peaceful and successful living skills, as well as be used on an ongoing basis and with refugee problems. When parents came to our country, parents managed to protect their children from the bombs of war, but their trainings brought along new problems as well. For this reason, parents and their parents feel comfortable as they are in their own countries, and they are able to comfortably communicate their problems to the parents, thus resulting in a healthy generation of mothers and fathers. This is important for the society to live in peace and peace with mutual respect and love. In addition, our proj- ect will be conducted for all male and female refugee parents without gender discrimination. Therefore, the target is not limited. While parents are directly involved in this project, their children will be able to benefit from this project indirectly through their parents. Our project will not only be limited to the time and place of construction, but it can also be extended to other cities and countries as an example project at the same time. Because our project is not a special project of any nationality, it is directed to all people who are refugees, and there are many different refugees from different places in the world, religious, language, and racial. With this feature, our project has a universal quality.
Our project, which received a total of 134,678,00 Euro by the European Union, started on 1 September 2017 and the total duration will end on 31 August 2019 as 2 years. According to the questionnaires we have prepared for refugee parents during this process, we will prepare as a result of our analysis. Our Training Module aims to acquire new learning skills in the face of the problems mentioned above by our refugee parents. We have put this Training Module in our most important targets to reach more parents through our Web Platform. We plan to disseminate this Training Module to many levels of use while making the necessary effort to use our Training Module at universal level with various trainings that our international partners will also attend. Apart from these, we will reach the target group, which we will announce through our informative meetings, conferences and trainings.
Coordinator Gaziantep University/ TURKEY and PARTNERS: Kayra Yöneylem Consulting Education and EngineeringLimited Co, Turkey, Gaziantep Family and Social Policies Directorate (ASPM), Turkey, ANAPTIXIAKO KENTRO THESSALIAS, Greece, Association European Center For Education, Science And Innovations (ECESI), Bulgaria, ACD LA HOYA(Spain).
MATERIALS:
IOS1 in Spanish:
IOS1 Turkish, English and Arabic
THIS PROJECT HAS BEEN FUNDED WITH THE SUPPORT FROM THE EUROPEAN UNION. THIS PUBLICATION REFLECTS THE VIEWS ONLY OF THE AUTHOR, AND THE COMMISSION CANNOT BE HELD RESPONSIBLE FOR  ANY  USE WHICH  MAY  BE MADE  OF  THE INFORMATION  CONTAINED  HEREIN.